TU Delft
Delft University of Technology, located in the Netherlands, is widely regarded as one of the top technical universities in the world. It offers a broad range of academic programs and research opportunities in areas such as engineering, computer science, and architecture. With a long-standing reputation in water engineering, the university's Faculty of Civil Engineering and Geosciences is renowned for its expertise in water management and hydraulic engineering. The faculty conducts cutting-edge research in the field of water, focusing on areas such as flood risk management, coastal engineering, and sustainable water use. The university also has a close collaboration with UNESCO-IHE Institute for Water Education, making it an ideal destination for those interested in pursuing a career in the water engineering sector. With its exceptional academic programs, world-class faculty, and state-of-the-art research facilities, Delft University of Technology is a leading institution for those looking to make a difference in the field of water engineering.
Local Organising Committee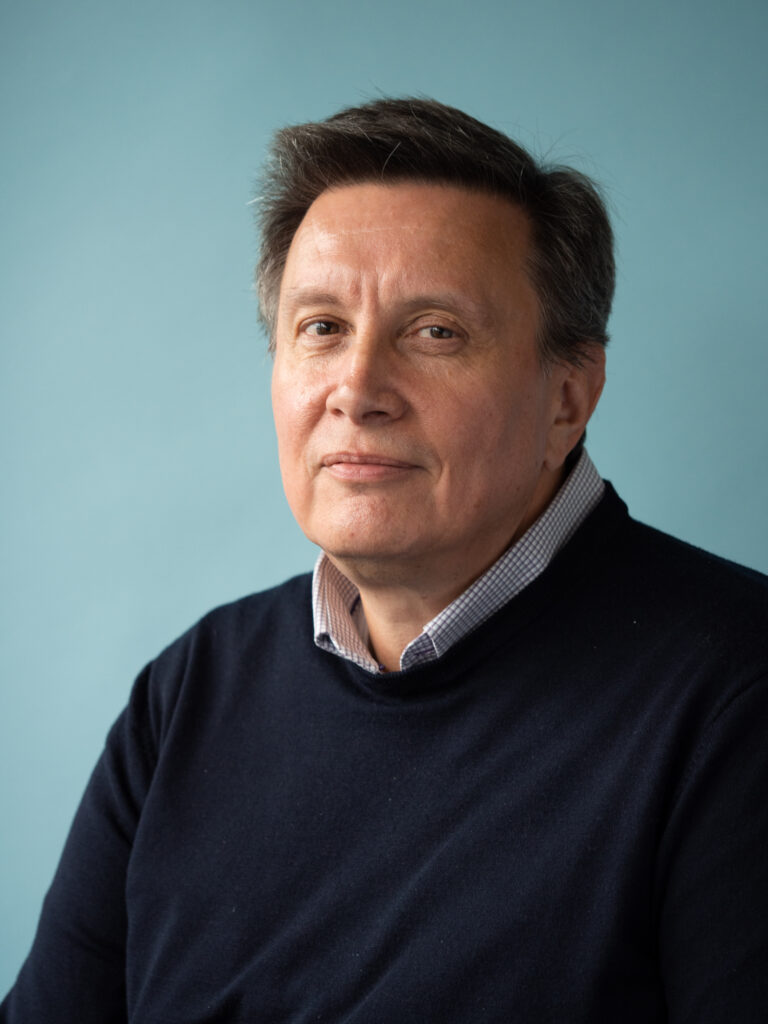 Prof. Zoran Kapelan (TU Delft)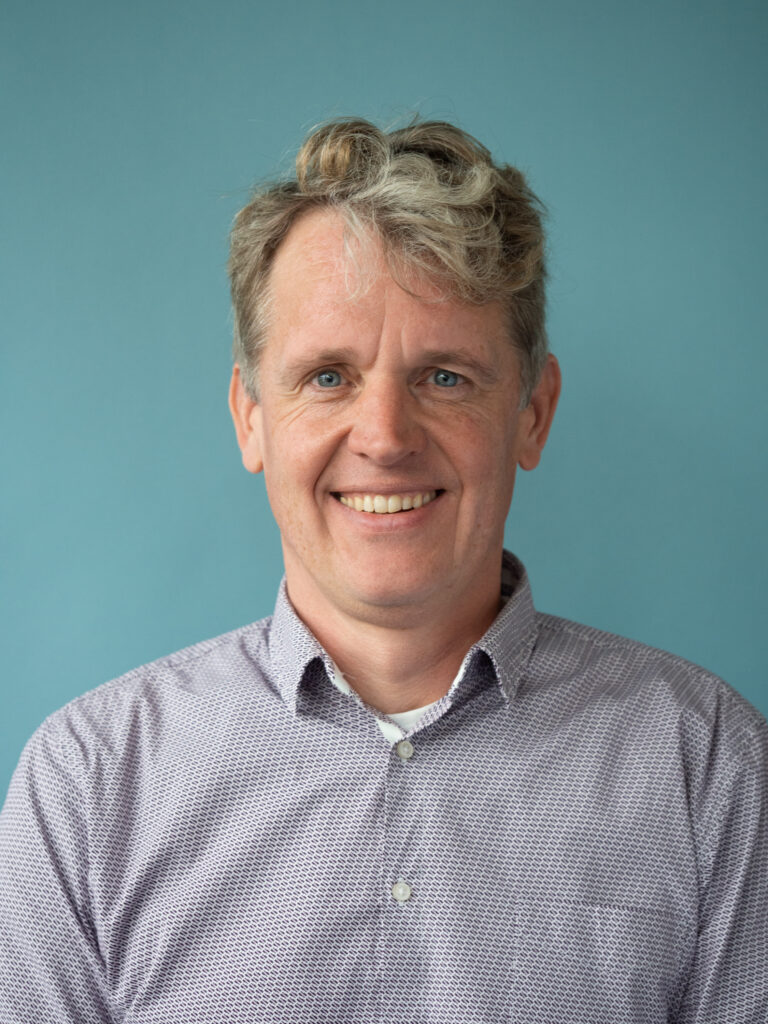 Associate Prof Dr. Jeroen Langeveld (TU Delft/ Partners4UrbanWater)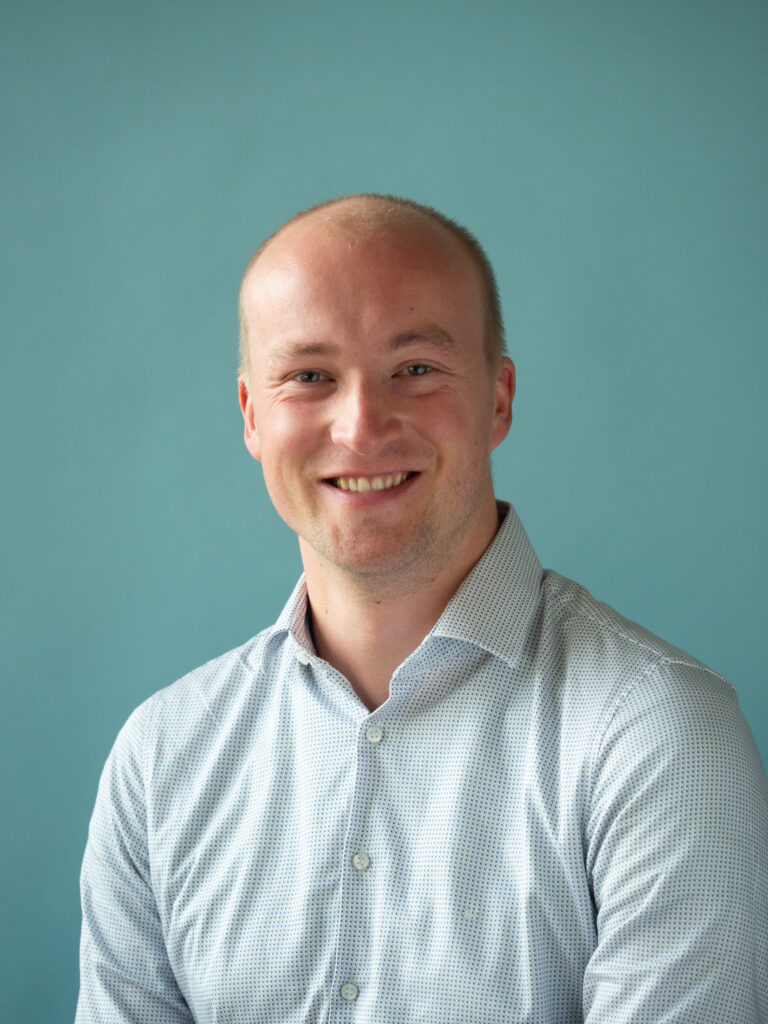 Job van der Werf (TU Delft)

IWC
International Water Conferences (IWC) is an esteemed organization, founded as the foundation of the Royal Netherlands Water Network (KNW) with a mission to organize international conferences for water professionals. With over 30 years of experience, IWC has a proven track record of organizing successful conferences and events, focusing on topics such as drinking water, wastewater, and water management. IWC aims to facilitate knowledge exchange, promote networking opportunities, and support the development of solutions for resilient cities and a circular economy. Their flagship event, the biennial Amsterdam International Water Week, is internationally recognized and attracts water professionals from around the world. IWC also offers their extensive experience to other professionals in the water sector, helping to plan and execute specialized conferences and events. With their constant drive for innovation and industry expertise, IWC is an excellent choice for anyone looking to advance the water sector and plan a successful international event in the Netherlands.